Meet your Care Coordinator.
Once you're enrolled in Interconnect®, your Care Coordinator will be here for support. Helping you find the most affordable way to get your Intercept treatment, answering your questions, addressing your concerns, helping you stay on track, and providing educational resources are all ways in which your dedicated Care Coordinator can help. And, when your Care Coordinator is out of the office or needs support, we have a full team to help meet your needs.
Not in this location?
Find a Care Coordinator in a different ZIP code.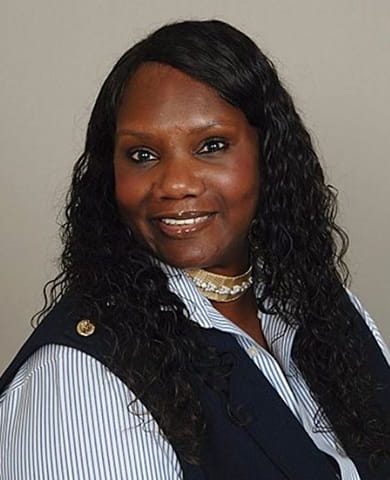 Teresa A.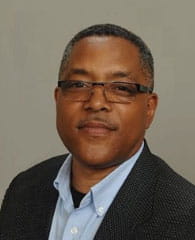 David B.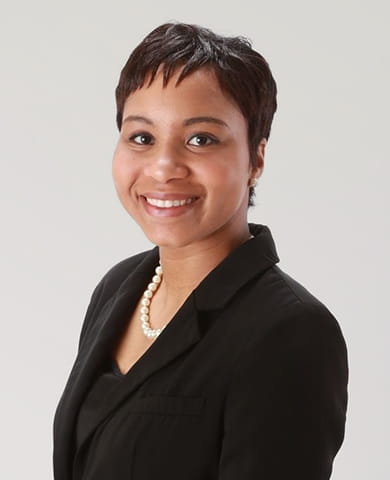 Jasmynn B.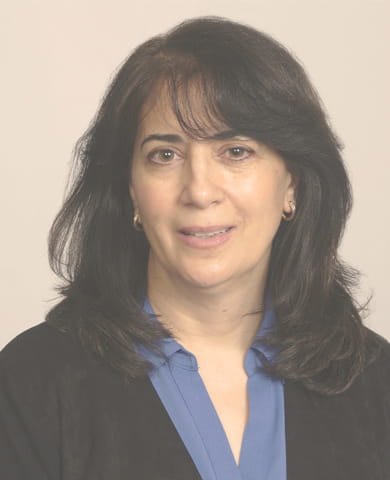 Alice D.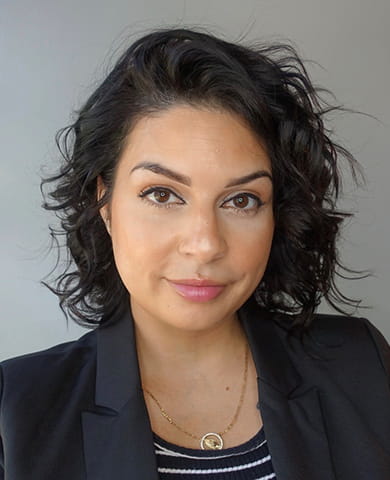 Denise D.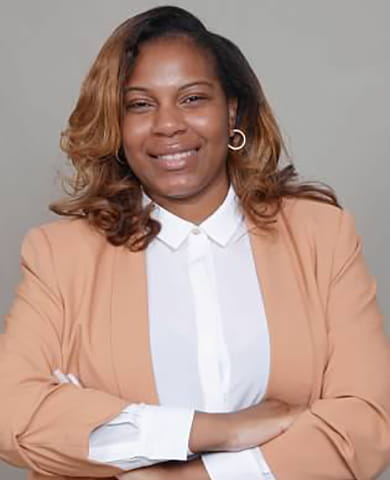 Victoria D.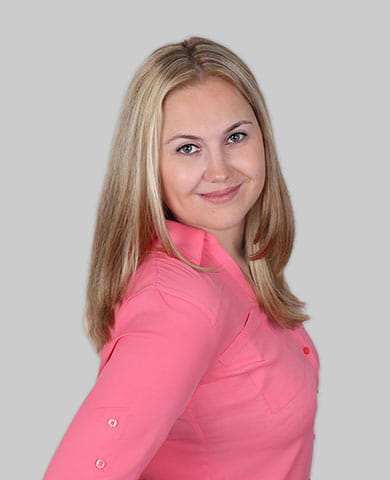 Michelle F.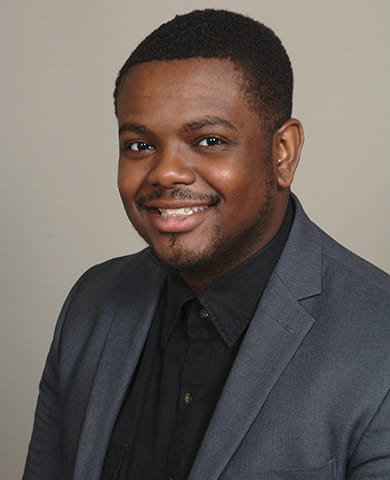 Jordan G.
Shalise G.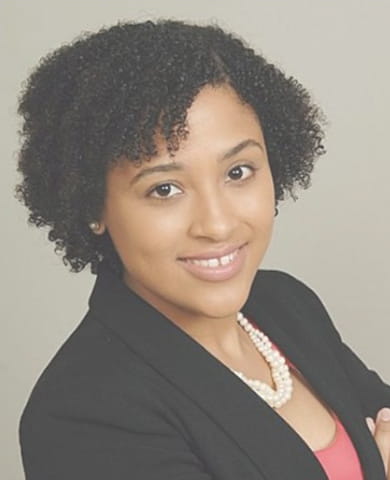 Camille H.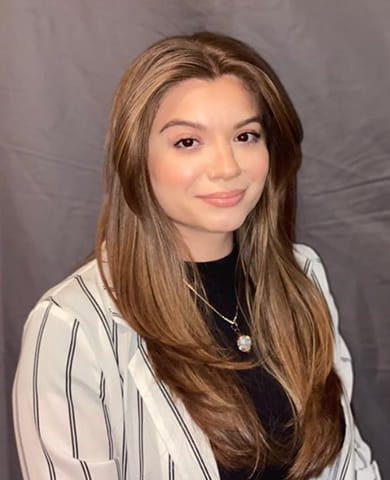 Frances H.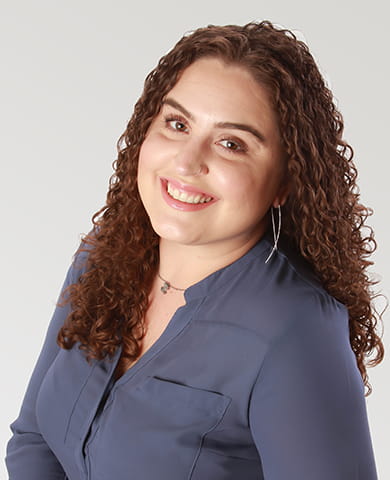 Brittany I.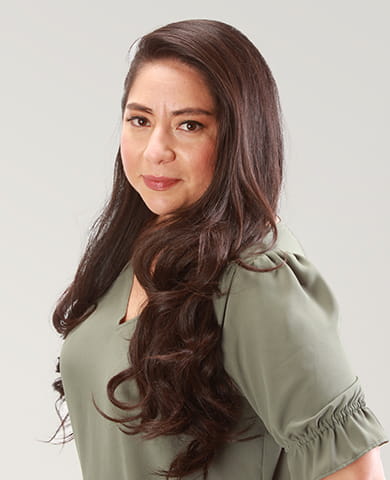 Veronica M.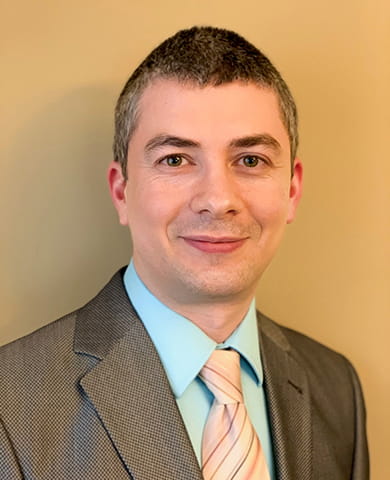 Yan M.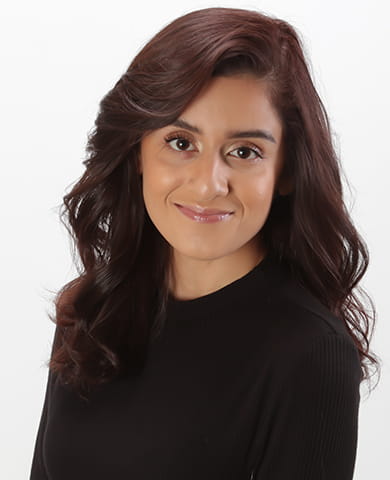 Ashley N.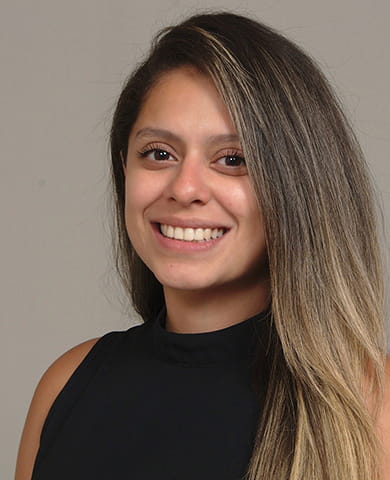 Catherine N.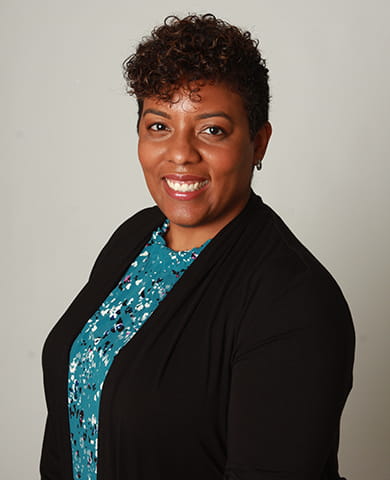 Katrina P.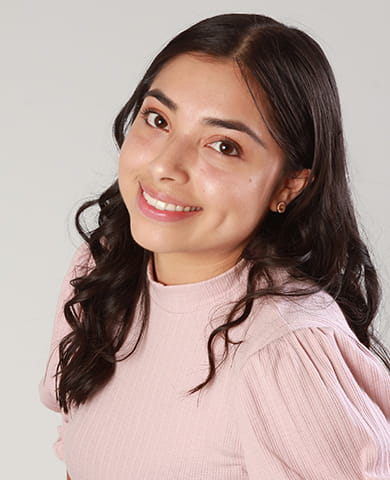 Cynthia R.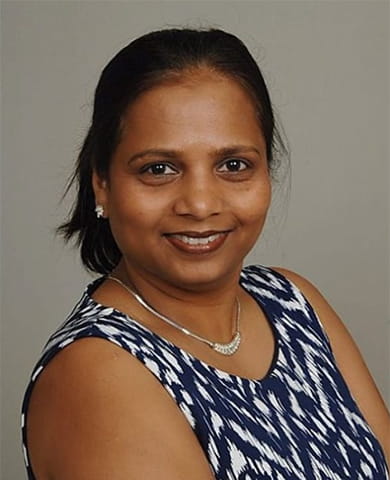 Daxa R.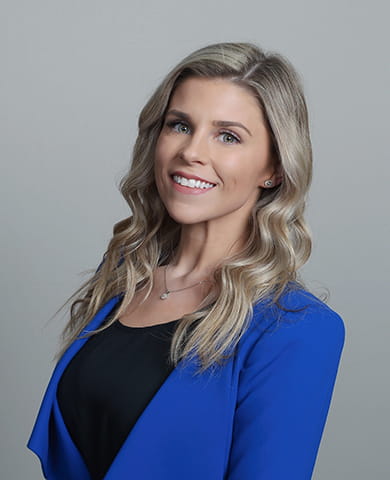 Emily R.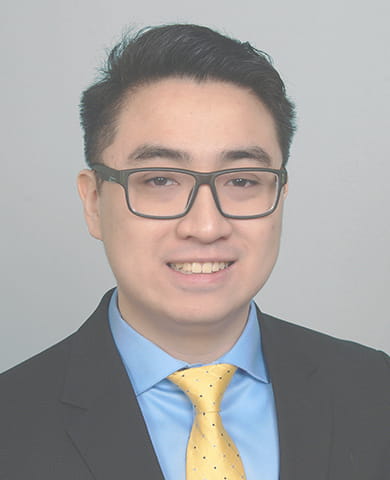 Paul S.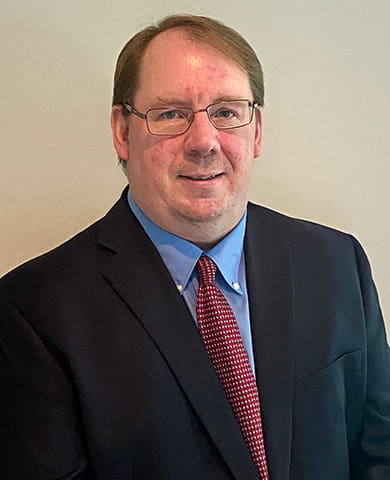 Seamus T.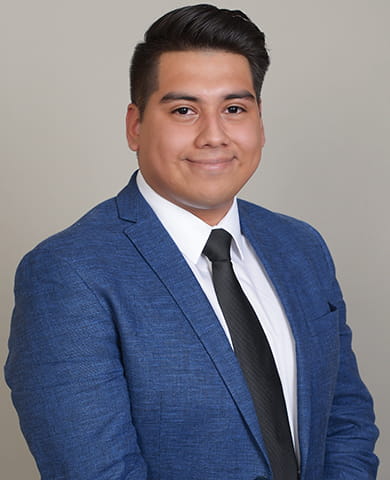 Christian V.
Partnering with your Care Coordinator
Our best advice
Tell your Care Coordinator about any potential problems or changes to your prescription (such as an increase or decrease in your dosage).

Trust that your Care Coordinator has your best interests in mind. We have empathy for our patients and we love what we do.

During busy times, it may take up to 24 hours to hear back from your Care Coordinator. You can always call us back if you have any concerns or if you don't hear back within 24 hours.

Don't hesitate to share your email address and the best phone number to reach you with your Care Coordinator. We won't share this information with anyone, but it will help improve our communication with you.