The Interconnect® team is here to help
Your Care Coordinator is your primary contact, but they are supported by a network. To keep things moving smoothly, you may hear from others on the team along the way.
Care Coordinator

Dedicated resource assigned to your office and patients

Intake Specialist

Assists with benefits investigations and provides information about prior authorizations

Registered Nurse

Expert on disease state education and the Prescribing Information

Territory Business Manager

In-office resource for questions about the Intercept treatment

Regional Access Manager

Dedicated access and reimbursement resource for your office

Director of Strategic Accounts

Resource that works with payers to help facilitate coverage
Please note Territory Business Manager, Regional Access Manager and
Director of Strategic Accounts are a part of the broader Intercept Support Team
Meet your Care Coordinator
The same dedicated Care Coordinator that works with your office will also work with your patient to help things run smoothly from enrollment and start of treatment through ongoing adherence.
Not in this location?
Find a Care Coordinator in a different ZIP code.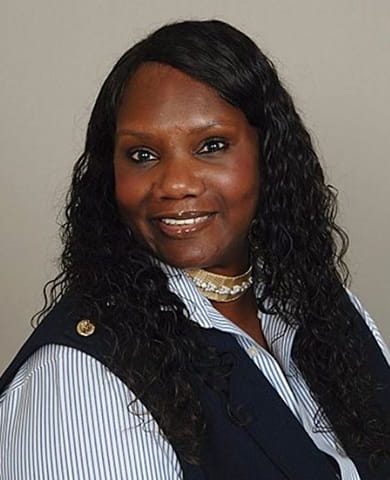 Teresa A.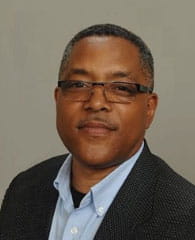 David B.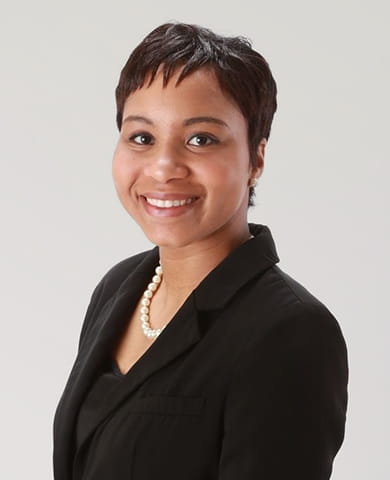 Jasmynn B.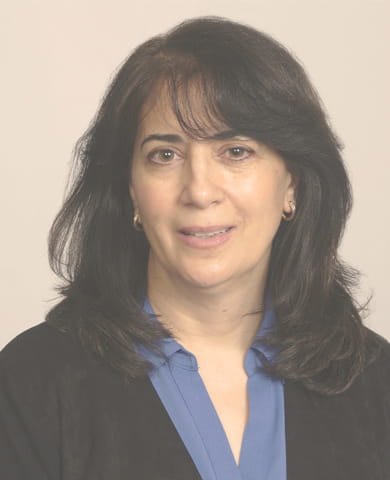 Alice D.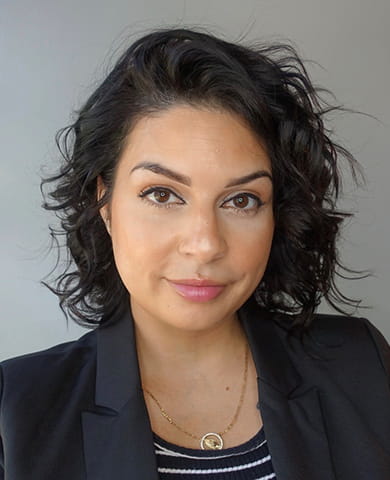 Denise D.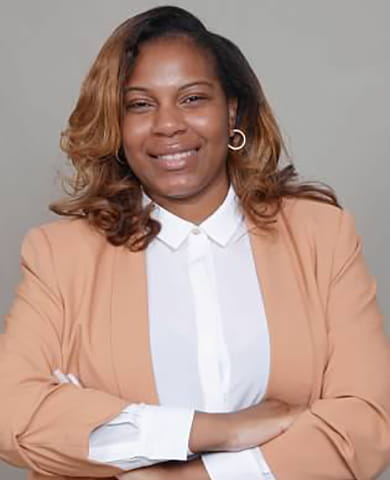 Victoria D.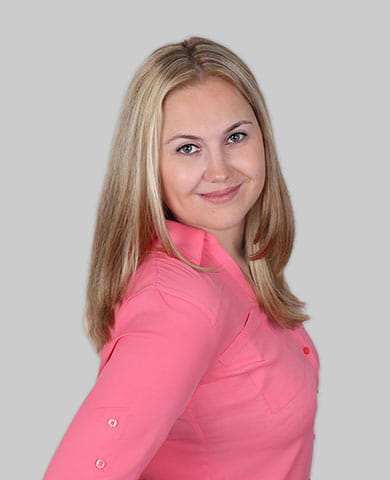 Michelle F.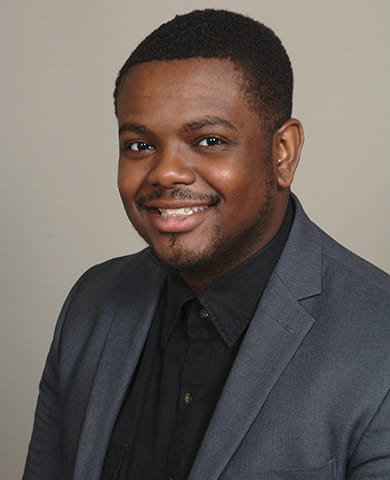 Jordan G.
Shalise G.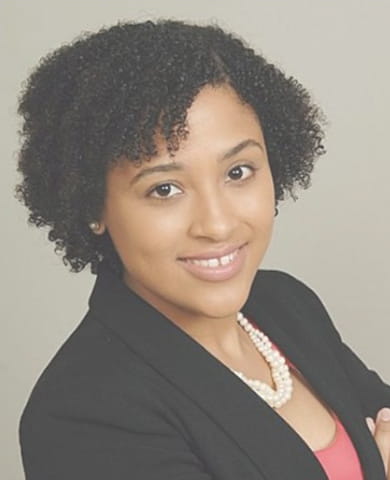 Camille H.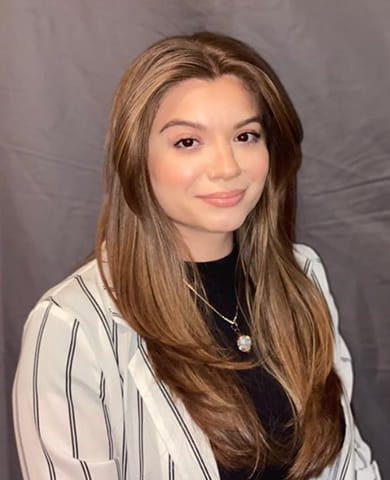 Frances H.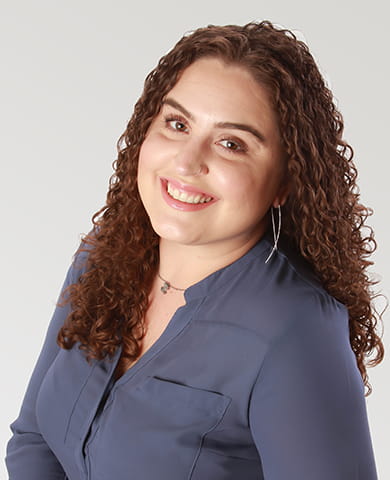 Brittany I.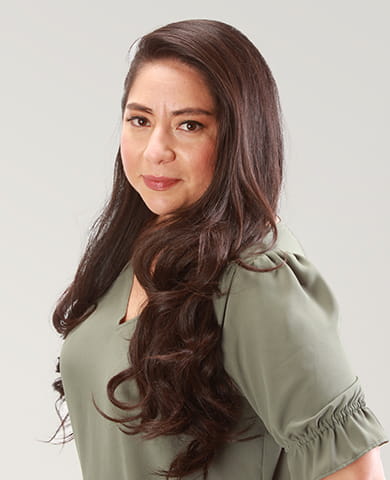 Veronica M.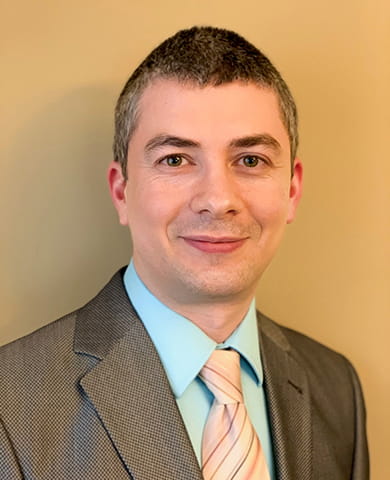 Yan M.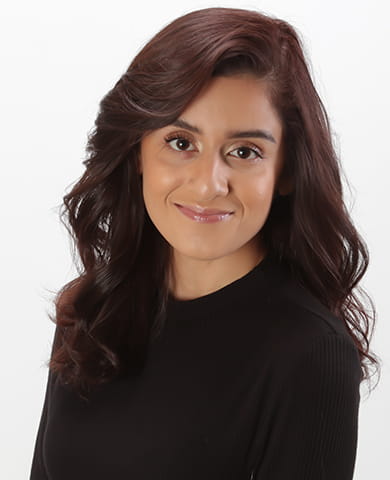 Ashley N.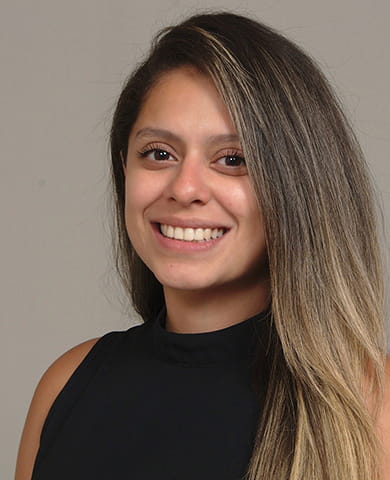 Catherine N.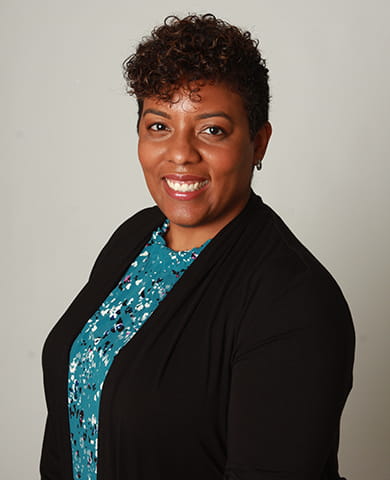 Katrina P.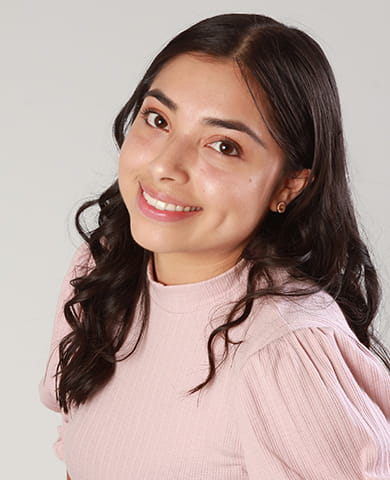 Cynthia R.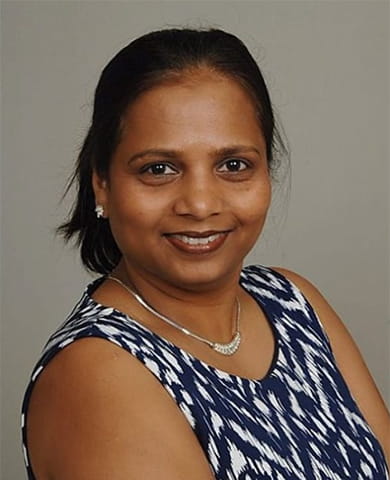 Daxa R.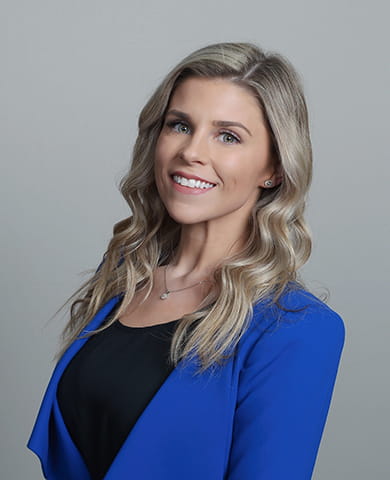 Emily R.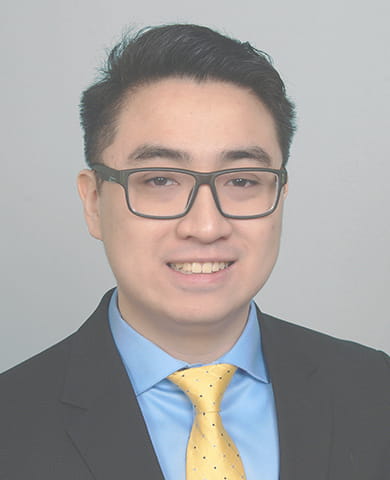 Paul S.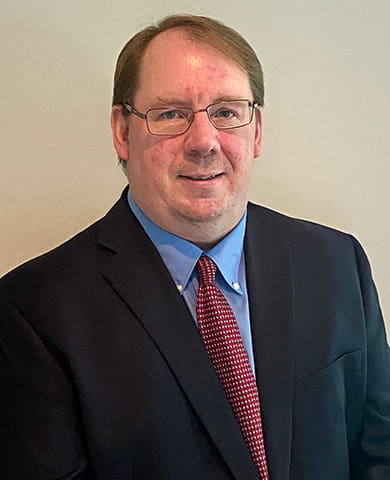 Seamus T.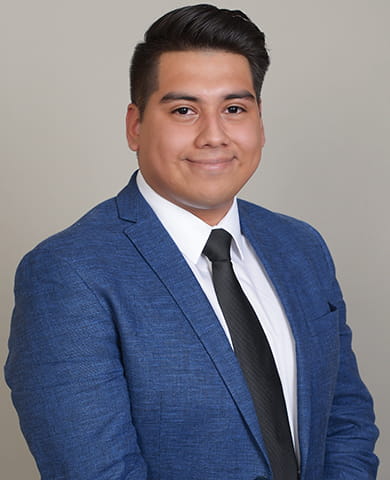 Christian V.